Mazza Mansion is Thor Madsen's recording studio in Copenhagen. It is part of the MillFactory Studios run by Boe Larsen. Mazza Mansion is a fully equiped professionel studio featuring great acoustics and all the best of the analog and digital world combined.
The studio is host to a range of projects ranging from acoustic jazz over hiphop to EDM. As a musician, producer, engineer Thor works on all aspects of music making from start to finish – composing, performing, recording, mixing and mastering.
Among the clients are (in no particular order): Lars Møller, Jonas Rendbo, Aske Jacoby, Peter Rosendal, Anders Bast, Aarhus Jazz Orchestra, Daniel Fridell, Signe Anna and Tech N9ne.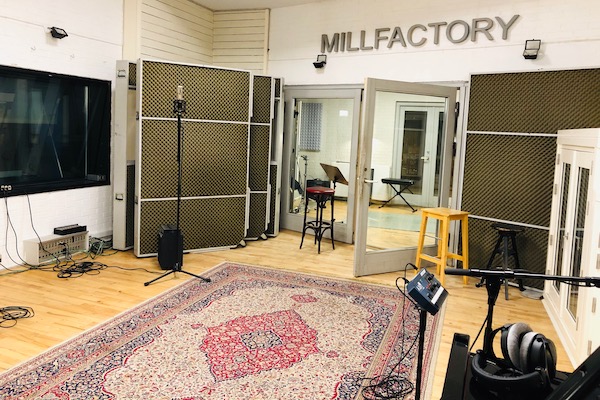 Recording Studio
Studer 962 desk
Manley Massive Passive
API 3124+ preamps
Universal Audio 6176
Crane Song STC-8 compressor
Tube Tech SMC 2B compressor
Dual EMT 140 plate reverb
Steinway D Grand Piano
Neuman, AKG, Brauner, DPA,
Shure, MXL microphones
Vintage keyboards
Logic Pro, Ableton Live, UAD
Dynaudio Air20+Air6+stereo subs
Aviom headphone system
Large and medium sized live rooms with beautiful acoustics.
Spacious lounge with full kitchen, two bathrooms and shower.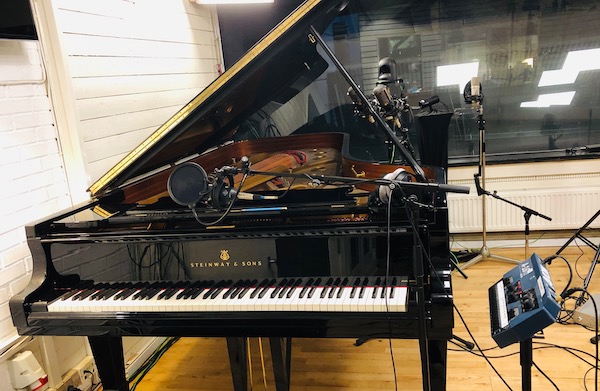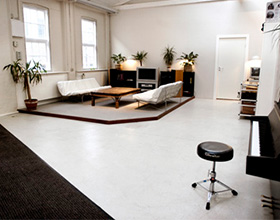 Home / About / Thor De Force / Jazz Explorer Trio / RagaJazz / Discography / Wazzabi / Nublu / Butch Morris / Abdullah S / Live Jive Jungle / Bast'ards / The Song Remains / Thor Madsen Group / Real Time / Artistic Research / Press / Contact