The Build • Jazz Marley • Sounds Of The Mansion • Sundays In September • Big City Abyss • Remix
One of the most interesting compositional voices on the American scene, although he lives in Denmark.

Radio Brera – Italy
Thor De Force is the solo project of guitarist and producer Thor Madsen. Since signing with Philadelphia based label Ropeadope Thor De Force has released two albums and a mini EP.
New Album The Build
The Build – Ropeadope 2020
The Build is a seriously cool record. It's well produced, the right level of complex, engaging, and most of all, funky as hell. Its charms are destined to make an impact on nearly all who sample it, and it's a damn fine uplift for these times of uncertainty.

Ashley Jacob – EverythingIsNoise.com
The nu-funk future-jazz album The Build is out on all formats. Get the vinyl at the Thor De Force shop or from Bandcamp. Also available on CD, downloads and stream.
With Abdullah S, Stunn Gunn, Mads Michelsen, Lis Wessberg, Benjamin Kissi and Boe Larsen. Released on Ropeadope 2020. LP released on Mansion Music.
---
Celebrating Bob Marley
This mini EP Jazz Marley pays tribute to Bob Marley. Two legendary Marley tunes in jazz trio versions released on Marley's 75 birthday in 2020 – guitar, bass and drums, stripped to the bone. All one take recordings with no dubs.
The trio recorded Sun Is Shining and Waiting In Vain.
Thor Madsen / Jeppe Skovbakke / Jeppe Gram – Ropeadope 2020
The Debut Album On Ropeadope
Sounds Of The Mansion from 2019 marks the first release on Ropeadope. On this first full album from Thor De Force, the new sound suggested on Sundays In September has been fully developed.
Abdullah S on drums and additional keys. Thor plays all other instrument.
Thor Madsen / Abdullah S – Ropeadope 2019
---
What I love about Thor de Force […] is how he mixes hip-hop roots with jazz through the lens of a masterful studio producer, in a completely unique way.

Marcello Nardi – Musicforwatermelons.com
---
The Beginnings of Thor De Force
In 2008 Madsen adopted the name Thor De Force coined by the late, great writer John Farris, an important character around the club Nublu in East Village, NY.
First EP On Nublu Records
The debut EP Big City Abyss on Nublu Records from 2009 was EDM oriented and featured now-fashion ikon TK Wonder on the track Not Invincible.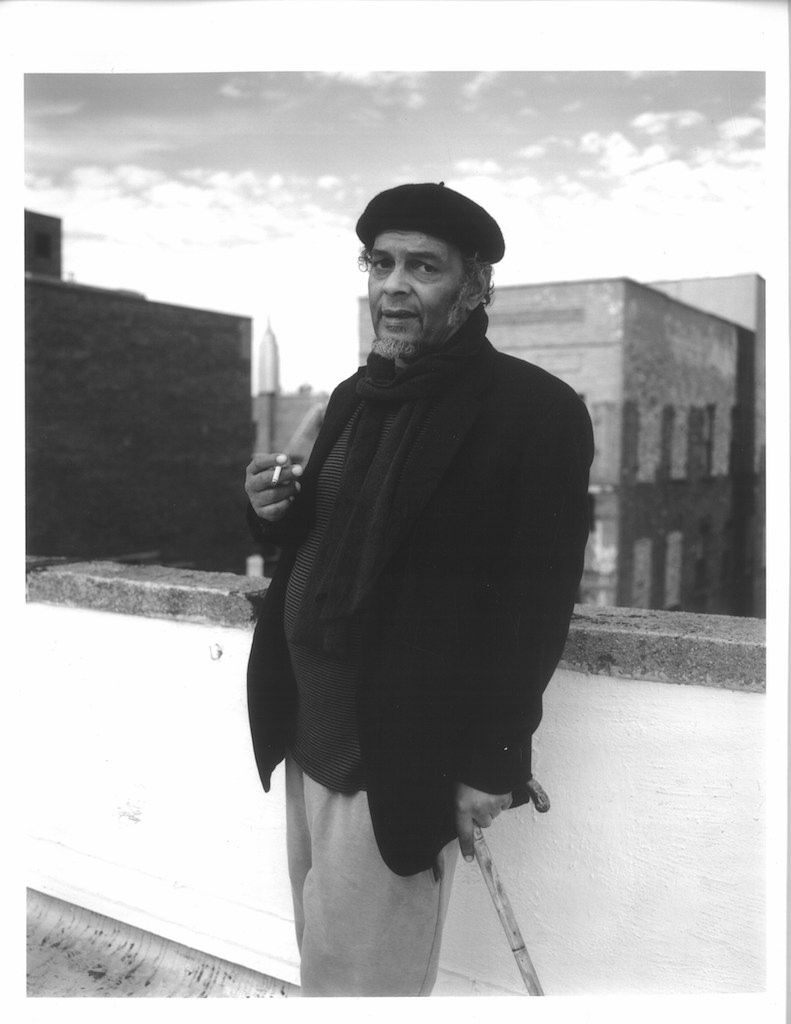 ---
Back With a New Release After 8 Years
Thor De Force returned in 2017 with the EP Sundays In September. The release came after years of focusing on Wazzabi and other projects. The focus had shifted from straight EDM to a more organic sound. PG Sounds 2017.
---
Remix for Nublu Records
Remix of Calibro 35 – Eurocrime!
Remix of Hess Is More – Creation Keeps The Devil Away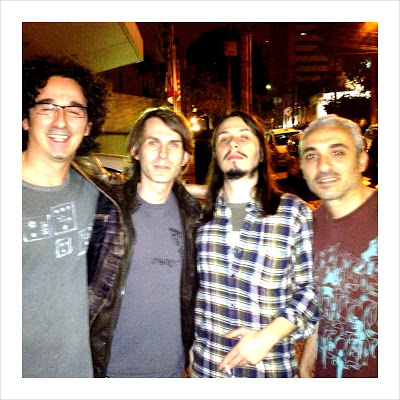 Home / About / Jazz Explorer Trio / RagaJazz / Studio / Discography / Wazzabi / Nublu / Butch Morris / Abdullah S / Live Jive Jungle / Bast'ards / The Song Remains / Thor Madsen Group / Real Time / Artistic Research / Press / Contact